From the Mountains to the Sea and Beyond
Welcome to my collection of photos from around the world. Here you can find images that showcase the beauty and diversity of our planet. Whether you are looking for landscapes, seascapes, skyscapes, or anything else, you will find something that catches your eye and sparks your imagination. You can browse by theme or location and choose from a variety of products to suit your taste and budget.
Capturing the Beauty of Our Planet: A Photographic Journey
Welcome to the Artwork section. Here you can find a selection of my best photos from various locations and themes, available as fine art prints or other collectables. The photos are posted from most recent to oldest, so you can see my latest adventures and discoveries.
Meet the Engineer Behind the Lens: William Andrew Dickman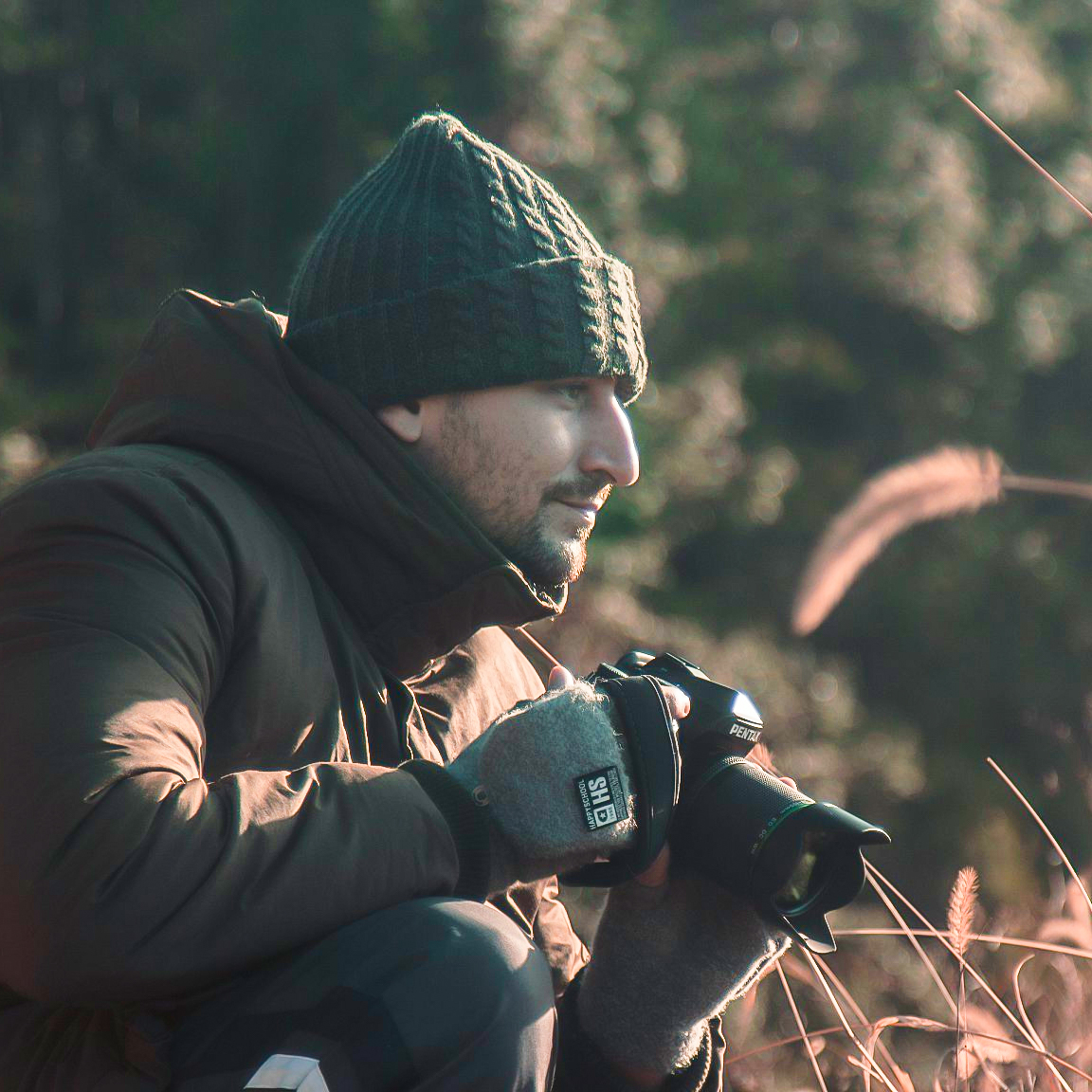 My job as a marine engineer takes me to many places around the world. Along the way, I discover and photograph the stunning landscapes, cultures, and wildlife that make our world so fascinating. My photos are more than just images; they are expressions of my admiration and gratitude for the wonders of nature and humanity. You can browse and buy some of my favorite photos here, as fine art prints or other collectables that will bring you joy and inspiration.

If you would not like a print but would like to support my efforts a donation link is below:

All images are copyright W A Dickman 2017 - .